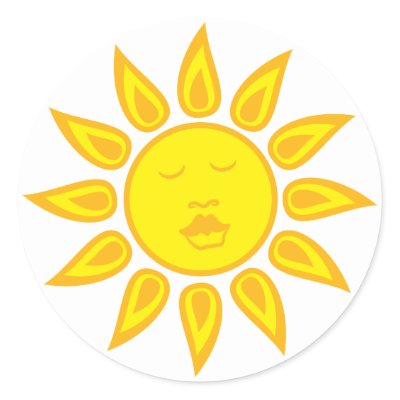 Editor's Note: Remember when the Knicks used to play basketball games? Back in action tomorrow night.
Sorry for putting this up so late but I was busy with studying, christmas shopping and getting wasted. I'll keep it nice and short so we can look forward to tomorrow's game.
Sunshine Stickaz @ New Orleans Hornets:
1. Al Harrington (28/7)
2. David Lee (17/14)
3. Chris Duhon (22/9ast)
Overall Sunshine Rank:
1. David Lee - 8
2. Al Harrington - 5
3. Duhon & Larry Hughes - 4
4. Gallo - 3
Not gonna throw a poll up, just going to say that we should really reflect and appreciate how the team is playing and hopefully they keep it up. 1 1/2 away from the eighth seed.