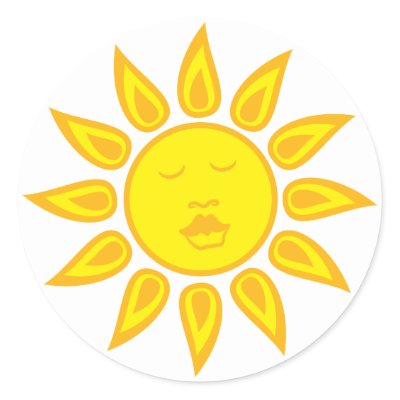 Sorry I wasn't able to get this up sooner. Fall semester ended Wednesday and I've been drunk most of the time since then.
Anywho the Knicks have been playing some outstanding basketball as of late. 7-3 in their last ten and 1 1/2 out of the 8th seed.
Sunshines vs. the Clippaz
1. David Lee (25/11/2)
2. Chris Duhon (17/8/10)
3. Wilson Chandler (14/4/3 +13)
Sunshines vs. The team coached by he who must not be named.
1. Wilson Chandler (26/5/2)
2. David Lee (15/15/7)
3. Danilo Gallinari (21/0/1)
Overall Rank:
1. David Lee - 10
2. Al Harrington, Chris Duhon - 5
3. Larry Hughes, Gallo - 4
4. Wilson Chandler - 2
Wil's stepping up in the absence of Hughes and David Lee keeps doing his thing this season. I know it's still early in the season, and this team has broken our hearts countless times over the past eight years but it's always nice to see the team go on a good stretch like this. Since we don't have a first round draft pick I am down with going all out to get into the playoffs.