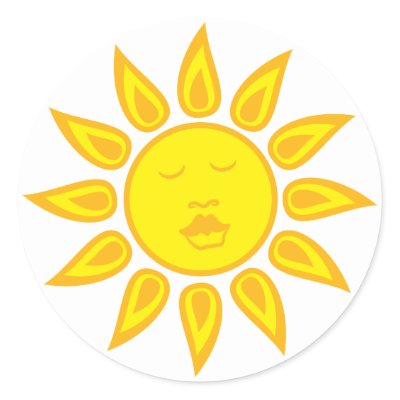 I have a question before I bring the ray of light on to our beloved Knicks. 95 people said that Chris Duhon would return to pissing us off during yesterdays game. How do you all feel today? Seth's right, he did drive to the hoop and he was taking the shots that you would like him to take. I'm still hesitant towards being pleased with his performance though. An off night afternoon like the one Du Du had yesterday could be understandable if he was having even a semi-good year, but I don't think anyone is being a downer when they say that the game Du Du had against Atlanta was a once in a month type game and that the Nets game was a regression towards what we've already been seeing. Just a thought.
Our sunshines:
1. Al - 26pt 14 reb!!!!!!!!!!!! 5ast. Only three shots taken from beyond the arc.
2. David Lee - 24pt 9reb. Typical efficient game from Lee. Even though Lopez ran all over him on the other end in the 1st half, Dave didn't let it hinder his offensive game.
3. Larry Hughes - 25/4/4. 14/17 from the FT line. Hughes getting to the hoop in the second half is a big reason why we came back.
Overall Sunshine Rank:
1. David Lee - 6
2. Al - 4
3. Du-Du and Hughes - 3
4. Gallo - 2