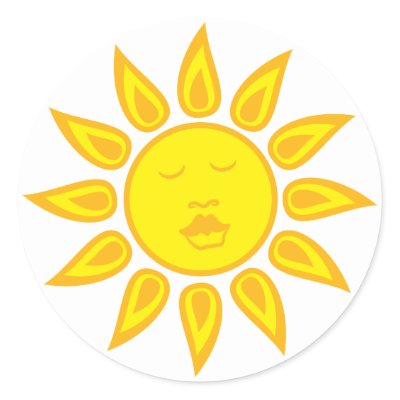 Seth said to make these a separate fanpost because they wouldn't be happening too often. Well now Seth's word is NULL.
Is this three game win streak the best three game win streak in the past seven years? I think so!
If there were anyway to make rain clouds and wind happy I would do it, because I'm looking out my window right now and there is no sunshine in sight. I'm actually afraid of what I'm going to have to walk through to get to class.
Anyway, impressive Knicks D brought us an impressive Knicks V. Here are our sunshines.
12/07/09 - W vs. Portland Trailblazers (Trailblazer is a person who blazes a trail for others to follow through unsettled country or wilderness; pathfinder, OR a pioneer in any field of endeavor)
1. Larry Hughes - 21/7/2 10/18FG 4/8 from downtown. www.larryhughespleasekeeptakinggoodshotsandplayingefficientbasketball.com
2. David Lee - 17/10/2 7/8 from the charity stripe. How fucking nice is Lee's midrange jumper looking right now?
I really can't come up with someone who should get the third sticker so I'm going to leave it up to you guys in the poll. I think I offended some people with my Greg Oden knee comment (or lack of knee comment) so here is a family friendly poll, and by tomorrow morning we'll have our three sunshines. Fun!