Here's the link. Looks like we'll have to make do with Andre Emmett and Bonzi Wells and that one guy who used to wear #3 for the Knicks.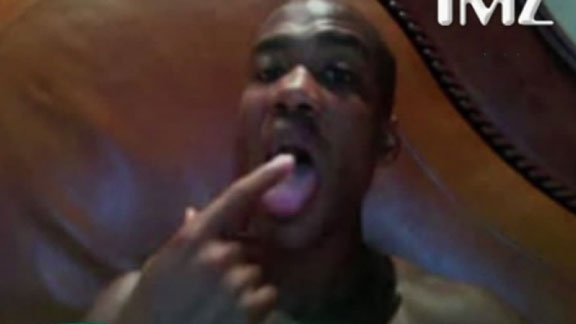 Dwyer, who of course is greatly respected by all of P&T, likes this move. It will be good for the quality of basketball, but I wonder if the popularity of the game in China, at risk since Yao's retirement, will plummet due to the lack of brand-name stars in the country during the lockout. Is the CBA missing a golden opportunity here?
Elsewhere, Ty Lawson has signed with a Lithuanian club and will team up with Sonny Weems. Please, don't make me have to get excited over that pairing.